Simply feel good in the Retreat Oasis Portugal
Release • Relax • Recharge
Simply feel good in the Retreat Oasis Portugal
Release • Relax • Recharge
WELCOME TO THE
Retreat Oasis Portugal
'We love to organize and host retreats – it is a great way to bring people together, build relationships and benefit from each other.'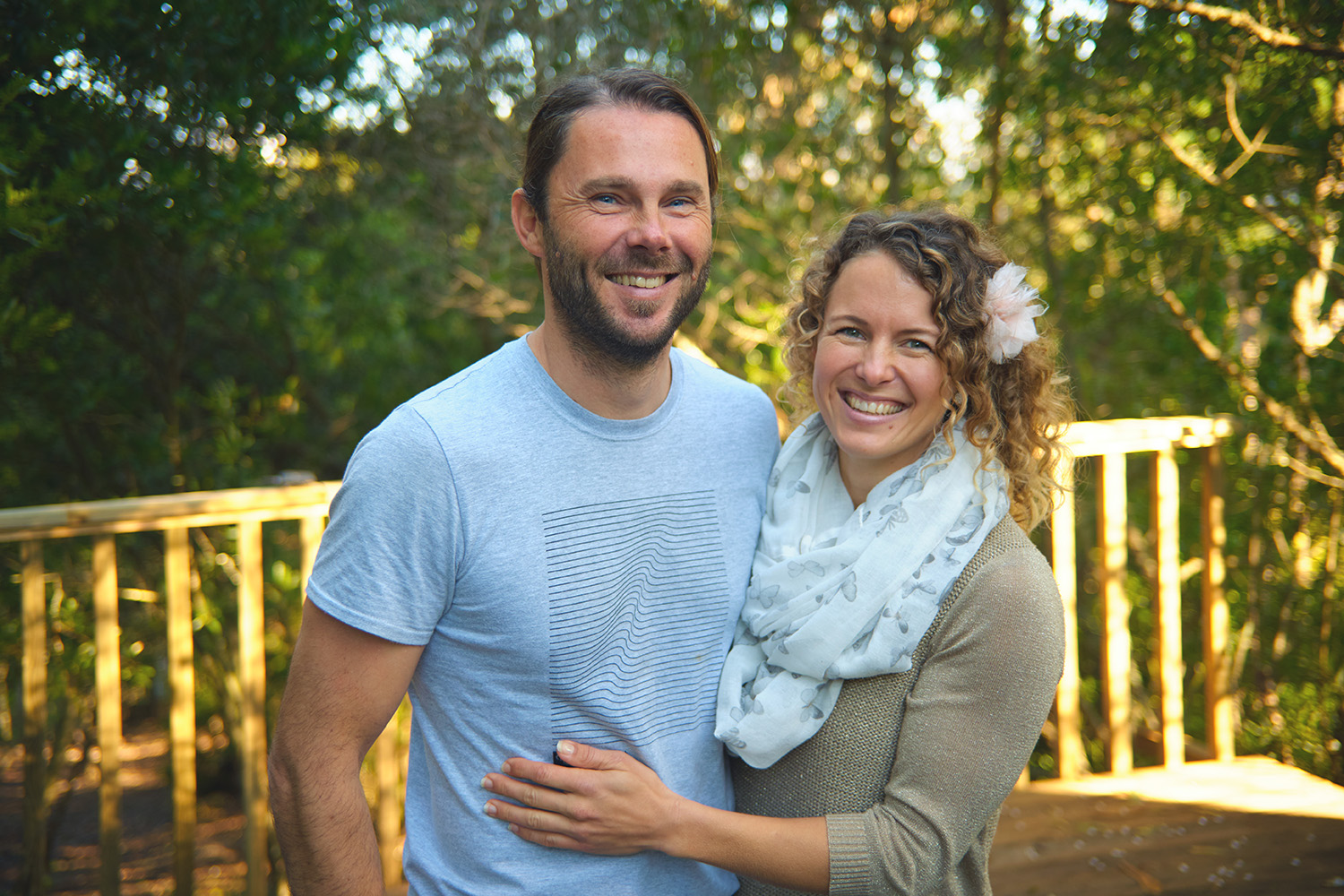 We are Julia and Florian, an Austrian dream team living in Praia Grande, Sintra, Portugal. In the last few years, we have created a beautiful place where retreats can take place. Our life project is called Retreat Oasis Portugal, where we organize our own retreats and also offer other colleagues the opportunity to hold their indivudual retreats. The place stands for people, nature, and personal development, and we look forward to welcoming every visitor. Thank you very much for your interest, Julia and Florian
Take a deep breath and enjoy nature.
This retreat vanue sits on a 3000 square meter plot. Surrounded by eucalyptus trees, palm trees and plants you will also find a yoga deck, creative studio and a massage tent. A tree house, slide and free range hens make children's hearts beat faster.
Arrive and feel good.
From the new, fully equipped kitchen to the bright bathroom, from the cozy living room to your own private terrace, the two houses on the property offer the highest level of living comfort.
Infrastructure, flair and charm
Beaches, restaurants, cafes and a supermarket can be reached within a 10-minute walk. Whether swimming, surfing, mountain biking or hiking – start your adventure directly from the Retreat Oasis. Take a slow train to Sintra (UNCESCO World Heritage Site) and enjoy castles, palaces and the picturesque old town.
Gallery
Dive into the World of the Retreat Oasis Portugal
WHAT AWAITS YOU HERE
Why your family will love the retreats here!
5 star Feeling
You live in a villa with an extra house just 5 minutes walk from the beach. Fully equipped apartments with air conditioning, heating and terrace.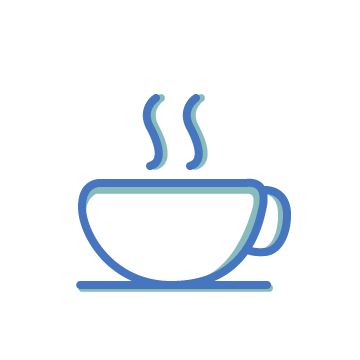 TOP INFRASTRUCTURE
Cafes, restaurants, playground and a supermarket in the vicinity. Whether fish restaurants, pizzeria, brewery, sushi or sunset bar, everything is within walking distance!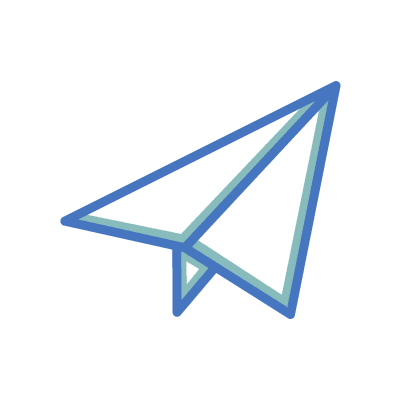 LOTS OF FUN
for children and adults in the Adventure Garden with ZipLine, treehouse, slide, swings, climbing wall, trampoline, musical instruments, and much more.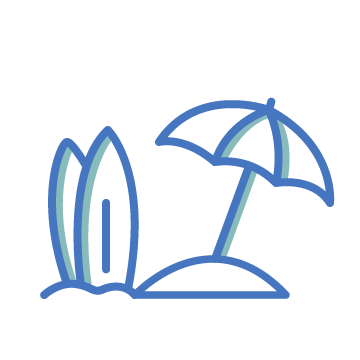 Sport & Adventures
3 top surfing beaches within walking distance, fantastic coastal hikes & scenic sunsets, mountain bike trails nearby, great jogging trails.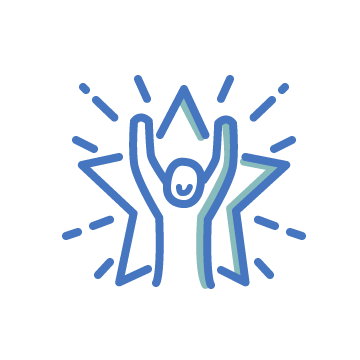 AMAZING WORKSHOPS
Fun at the workshops for all ages. Discover simple yet powerful tools for even more joy in life.
TASTY FOOD
Culinary delights, mostly from local organic farming, herbs from the garden. Enjoy our vital and healthy dishes.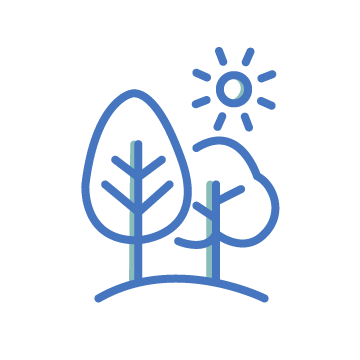 CONNECTION WITH NATURE
Nature Walks, Sun & Sea, hiking, meditating on the beach, baking bread at the campfire, getting to know native plants.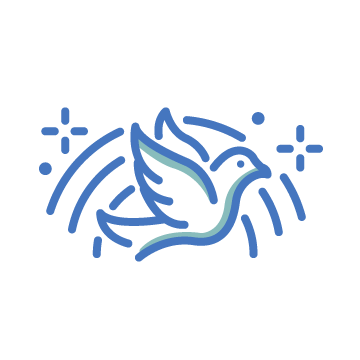 CREATIVITY
Intuitive painting, creative writing, solution-oriented thinking, development of potentia
ADDITIONAL OFFER
Coachings, Energetic Healing-Sessions and massages (optionally bookable with surcharge).
"Experience nourishing vacation. Keep developing."
WE LOOK FORWARD TO SEEING YOU
Write us
All your questions are more than welcome.